High-temperature insulation
FOR BETTER, SAFER, SPACE AND ENERGY SAVING APPLICATIONS
High-temperature insulation from Promat helps you reduce heat loss, save space, optimise costs, improve safety and expand your design options. It also enables you to drastically reduce your CO2 emission and comply with local and international regulations. As your preferred partner in industrial insulation we offer you the most comprehensive portfolio of insulation materials available in the market, with tailor-made solutions and a full range of services to solve any thermal insulation challenge. With Promat you've got all angles of your project covered.
HIGH-TEMPERATURE INSULATION: WHY PROMAT?
HIGH-TEMPERATURE INSULATION: WHY PROMAT?
When we enter into a partnership we leave nothing to chance. Here is what you can expect from us:
60+ years of experience
Full range of proven products
Expert technical and commercial advice
Dedicated services at each project stage
Improved design flexibility
Thin and lightweight high-performance insulation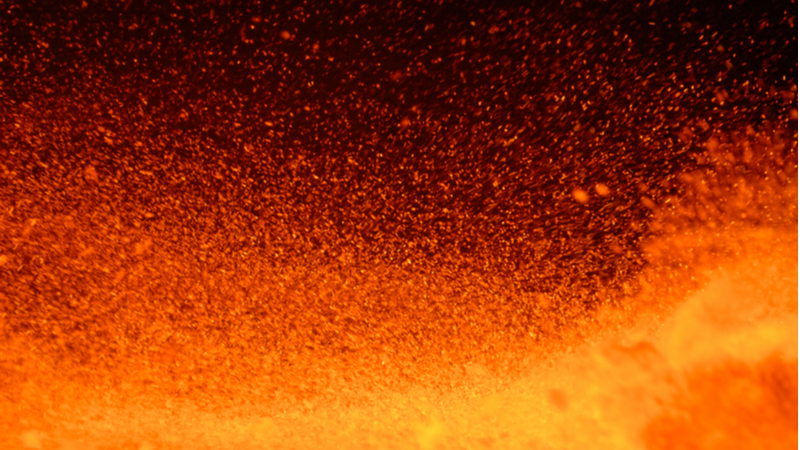 Thin and lightweight high-performance insulation
Promat's high-temperature insulation solutions are designed for use in the most challenging conditions. Our insulation ensures that what's hot stays hot and what's cold stays cold. Our materials offer an excellent thermal and structural stability, high resistance to thermal shock, limited thickness and reduced weight.
That's why renowned companies around the world rely on our sustainable solutions for many different types of industrial applications. Our range of thin, lightweight, flexible, rigid and pourable materials are space-saving and easy to cut, ship, install. Together, we can design the most efficient thermal solution for your needs.
Benefits of Promat high-temperature insulation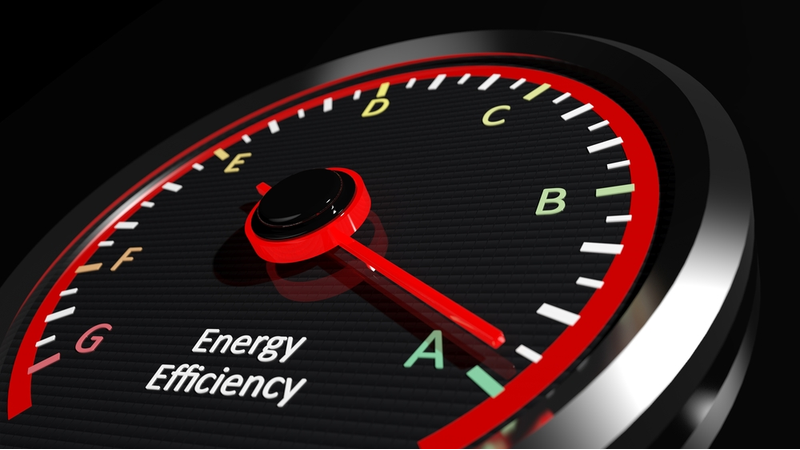 Benefits of Promat high-temperature insulation
Minimise heat loss, maximise energy efficiency, increase the capacity of your application or reduce its weight or size by using Promat's industrial insulation solutions. Our know-how and engineering expertise enable us to develop the most practical and effective solutions that offer you the best time-cost optimisation.

By creating stable thermal conditions, you will improve operations, process control and product quality, while reducing downtime for maintenance and repair. Our thin and light materials are flexible to work with, giving you more design options than ever before.
How Promat handles a thermal insulation project - Dedicated services at each project stage

How Promat handles a thermal insulation project - Dedicated services at each project stage
With Promat as a supplier and experienced partner in high-temperature insulation, you can count on more than six decades of worldwide experience in a variety of markets. We always go the extra mile for customer satisfaction. Our aim is to create a confidential, tailor-made consultancy partnership based on the desire to grow and develop together.

Promat services are constantly monitored and improved. As a customer you will have a dedicated contact person with expertise in your industry and application. Our technical advice and engineering capacities will help you enhance your project's results.

The whole process and all activities necessary for the production of your products or the delivery of your execution of the services are carefully analysed, planned, decided and implemented. We follow and schedule all necessary steps in order to guarantee a high standard of technical quality and implementation.
The different phases in a thermal insulation project
Thermal calculations and analysis
Product selection and design
Application or system design
Performance testing and verification
Production and installation support
We define and analyse the nature of your thermal problem and provide a wide range of thermal calculations.
Based on our calculations we design the insulation thickness for your application. We select the perfect match for the job from our comprehensive range of products.
After defining the specifications, we design a thermal solution that fits your specific needs and we develop a prototype.
We check your thermal solution's efficiency and thermal performance at Promat's in-house test labs or in your own testing facilities.
Choose between pre-installed solutions, supervised production runs, small batch delivery or high-volume production. We can train your fitters to handle, shape and fit our products and we can provide on-site installation supervision.
Workshop services
Workshop services
If you are dealing with a challenging fire protection project, our workshops are able to machine or manipulate our full range of products to meet any specification. Our in-house workshops offer CNC routing and cutting, water jet and laser cutting, coating, shrink-wrapping, heat-sealing under vacuum, cutting and stamping of laminates, and manipulation.
High-temperature insulation for different markets
High-temperature insulation for different markets
At Promat we realise that each market segment has its own insulation challenges. That's why we offer our products and services tailored to the specific needs of your market and organisation.
High-temperature insulation products
High-temperature insulation products
Benefit from our comprehensive product prortfolio to grow your business.
Microporous insulation
Microporous insulation
Microporous insulation offers an extremely low thermal conductivity, close to the lowest theoretically possible at high temperatures. Microporous materials are the preferred choice when a large temperature reduction is required within a limited space, or when strict heat loss or surface temperature requirements are specified. MICROTHERM® microporous products are the recognised benchmark for high performance thermal insulation.

Discover our microporous insulation materials
Calcium silicate insulation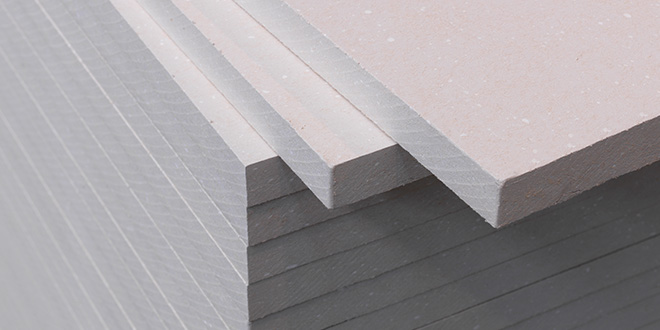 Calcium silicate insulation
At Promat you will find the widest calcium silicate product portfolio available combined with extended engineering capabilities and dedicated services. Promat calcium silicate products have a range of classification temperatures according to their density, chemical composition and structure, making them suitable for numerous different applications.

Discover our calcium silicate insulation materials