Passive fire protection solutions to increase battery safety
SAVE LIVES, ASSETS AND STORAGE EQUIPMENT
The increasing use of Lithium-Ion batteries requires reliable and durable solutions to reduce the risk of fire and explosions during the storage, transportation and recycling of used batteries. Promat's tested and certified (EIC 62619 and UL 1973) lightweight passive fire protection and explosion resistant solutions are the most effective way to prevent a fire from spreading, limit the spread of smoke and gases, and minimise the impact of an explosion. With Promat as your preferred partner you benefit from more than 60 years of experience and know-how in passive fire protection in a wide range of industries. Our team of experts is ready to support you at all stages of your project to ensure you get the outcome you need.
Fire protection for batteries: why Promat?
Fire protection for batteries: why Promat?
When we enter into a partnership, we leave nothing to chance. Here is what you can expect from us:
60+ years of experience
Certified products to local and international standards
Save lives, assets, equipment and storage units
Business continuity after a fire
Reliable fire protection for battery storage, transportation and recycling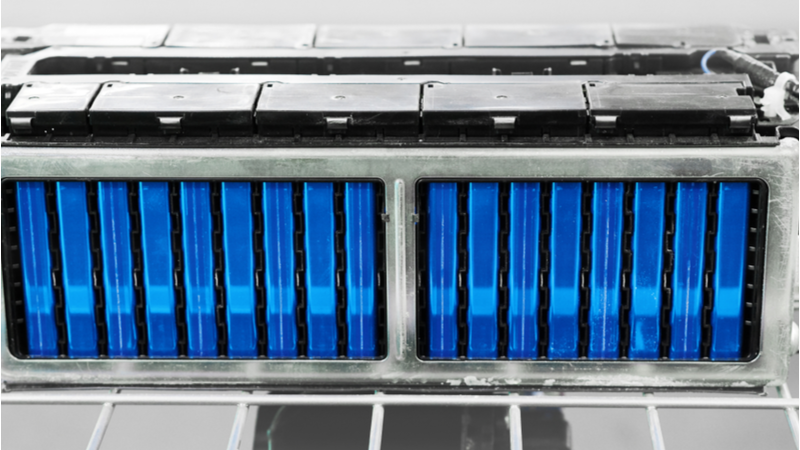 Reliable fire protection for battery storage, transportation and recycling
Promat's thin and lightweight passive fire protection solutions help you mitigate the risks of battery storage, transportation and recycling. Our pre-installed solutions, such as walls, partitions, ceilings, floors, storage boxes and containers, require no human intervention and ideally complement active fire protection systems, such hoses, sprinkler systems and inert gases. In the event of a fire a Promat solution will save you crucial time to evacuate personnel and secure assets. Our solutions will also limit the interruption of your business to an absolute minimum, which will help you reduce your insurance premium.

All Promat solutions are all tailored to customer specifications, are easy to install and require low or even no maintenance. Our comprehensive range of fire protection boards, flexible panels, blast walls and barriers, fireproofing sprays and firestopping seals are rigorously tested at our in-house and external testing facilities and offer a reliable protection over many years of use.
Your partner in passive fire protection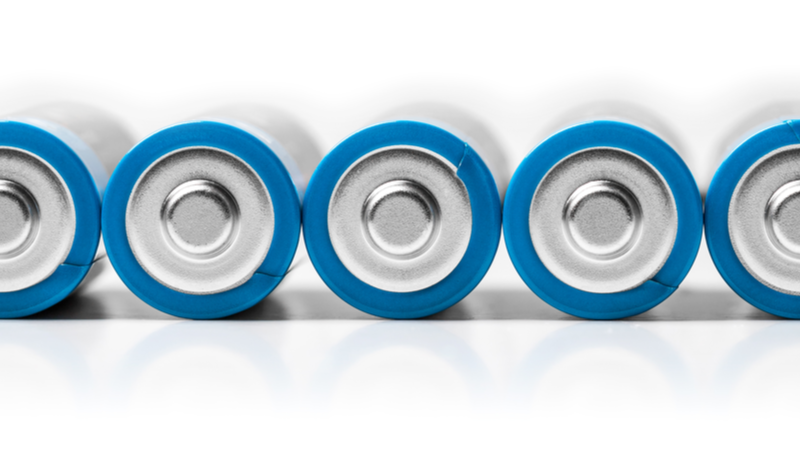 Your partner in passive fire protection
As your partner in passive fire protection we can build on our extensive experience over the widest range of fireproofing scenarios. We test our materials and solutions rigorously at in-house and external testing facilities. We support you during each stage of your project, from analysis and design to support during installation. Together, we can develop the solution that is right for you.
Discover our articles about fire protection for batteries
4/1/2020
Transport, storage and recycling of used batteries require effective fire protection
The different phases in a fireproofing project
Analysis and calculations
Product selection and design
Application or system design
Performance testing and verification
Production and installation support
We define and analyse your needs and requirements and provide a wide range of calculations.
Based on our calculations we design your application. We select the perfect match for the job from our comprehensive range of high-quality fireproofing products.
After defining the specifications, we design a fireproofing solution that fits your specific needs and we develop a prototype.
We check your solution's efficiency and performance at Promat's in-house test labs, at your own testing facilities or in third-party labs.
Choose between pre-installed solutions, supervised production runs, small batch delivery or high-volume production. We can train your fitters to handle, shape and fit our products and we can provide on-site installation training and advice.
Workshop services
Workshop services
If you are dealing with a challenging fire protection project, our workshops are able to machine or manipulate our full range of products to meet any specification. Our in-house workshops offer CNC routing and cutting, water jet and laser cutting, coating, shrink-wrapping, heat-sealing under vacuum, cutting and stamping of laminates, and manipulation.